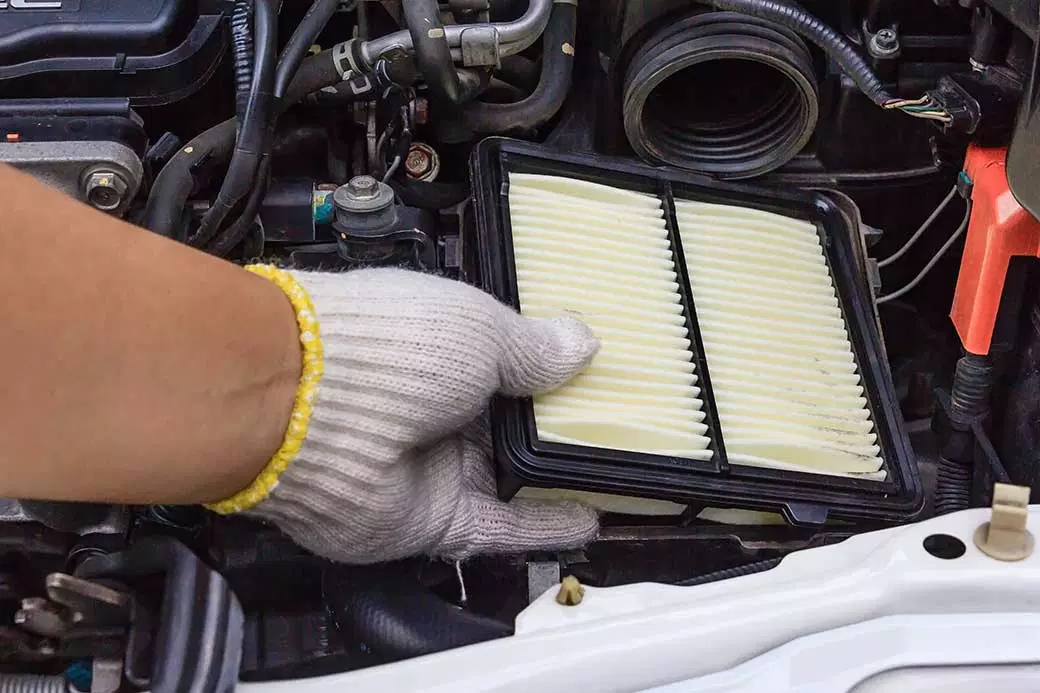 When is it recommended to replace the car air filter
Typically, it's recommended to change a car's air filter every 12,000 to 15,000 miles or once a year, whichever comes first. However, if you often drive on dusty or unpaved roads, you may need to change it more frequently. It's also a good idea to double-check your car's owner manual for the manufacturer's recommended replacement schedule.
How to change the air filter
Open the hood of your car and locate the air filter housing. It's usually a black plastic box with a large hose leading to the engine.
Unscrew the clips or screws that hold the housing in place. Most cars have four clips, but the location and number may vary depending on your car's make and model.
Lift the housing cover off and remove the old air filter. Take note of the direction of the old filter, if it's a paper filter, so you know how to position the new one.
Take the new filter out of its packaging and compare it to the old one to make sure it matches in size and shape.
Place the new filter into the housing, making sure it's seated properly. Make sure that any tabs or holding frames are aligned with the housing.
Replace the housing cover and secure it in place with the clips or screws you removed earlier.
Close the hood of your car.
That's it! You should now have a clean air filter installed in your car, which will help improve your car's air quality, performance, and gas mileage